Ozzy Ozone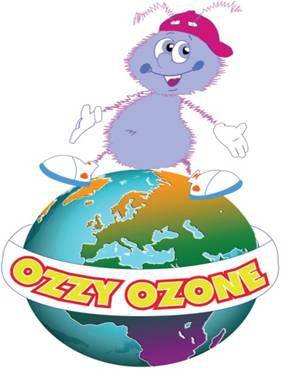 In 1991 brothers Mark and Patrick Dyer created and are owners of copyright in the cartoon character called OZZY OZONE © and in stories and in other works (both literary and graphics) which depict the character and supporting characters.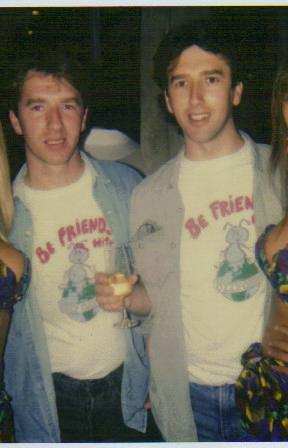 Mark and Patrick Dyer originally created the character in February 1991. The inspiration behind the creation of their Ozzy Ozone character was the very topical issue at the time that the earth's ozone layer was under attack from CFC gases and other pollutants. The idea of the Ozzy Ozone character was as a mechanism to educate children about the problems faced by the ozone layer, they saw the potential to exploit the character commercially, in particular by paper and animated cartoons and via related merchandise. With this in mind the Dyer brothers developed a number of cartoon storyboards for the character – themed "The Adventures of Ozzy Ozone" – with written stories and character background.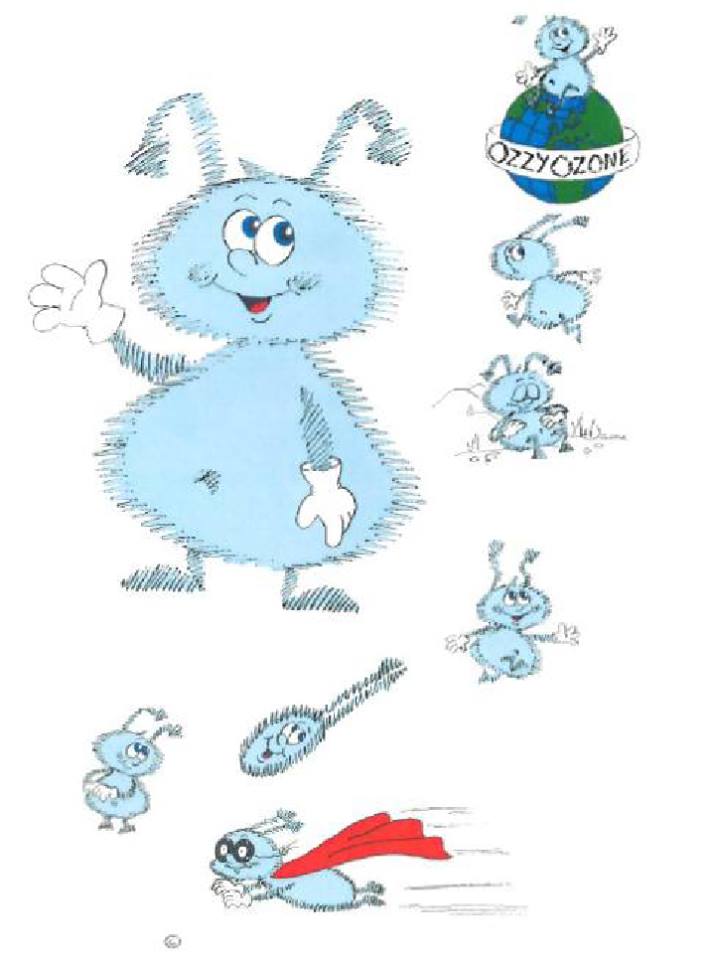 Then, in the course of 1991-1992, they set up companies Three Marketeers Ltd and Ozzy Ozone Ltd, taking these Ozzy Ozone works to show at MIPCOM in Cannes and also arranged meetings in Los Angeles with Walt Disney Television, Universal Cartoon Studios, DIC International, and Nelvana; and in London with the BBC during which their works were shown and, in some cases, copies of the works retained. They also submitted their works by post, in a storyboard format, to CARTOON (European Association of Animated Film) who printed the Ozzy Ozone name in their newsletter in June 1993. Regrettably, the Dyers were unable to arrange for commercial funding to back their intended exploitation of their Ozzy Ozone works at that time, and they consequently held the project in abeyance. Over the course of their endeavours with Ozzy Ozone they received sponsorship from, to name but a few, Air France; Canon Ireland and help from many other kind supporters; good friends and close family....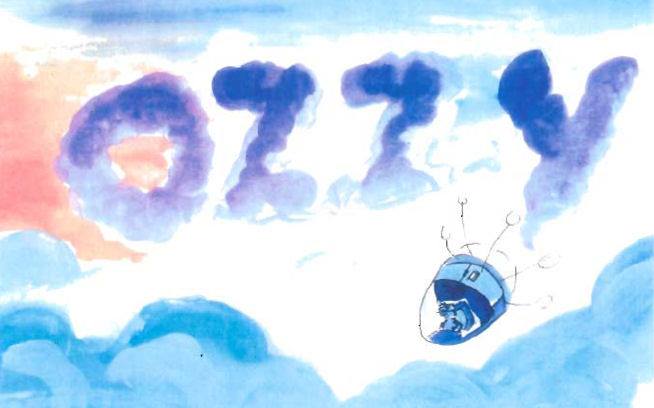 Since 2007, the Ozone Layer & Climate Change issues are back in vogue, prompting the Dyer 's to resurrect their 21 year old original character creations of 'The Adventures of Ozzy Ozone' © www.ozzyozone.com , to produce under their new company Toon Brothers I.P. Ltd . Current Status: In development / pre-production with TV series; books and interactive game (apps).